News
***Newly-renovated Clubhouse Re-opens on May 8, 2020***
Dear Member,
Newly-renovated Clubhouse Re-opens on May 8, 2020

10% Savings on F&B in Opening Month
After months of renovation work, we are pleased to announce the reopening of HKUAA Clubhouse on 8 May 2020 (Fri) at 12 noon! The catering service will resume the same day. New decor, new furnishings, new atmosphere! The place will be fully sanitized to offer the best of hygiene conditions! We are sure that the new design and ambience of the Clubhouse will provide members with a cozier, more refreshing and welcoming dining experience. To mark the opening of the renovated Clubhouse, we are introducing a freshly-designed and more exciting menu! Do call to make your reservations as soon as possible to avoid disappointment!

During the reopening month of May, a 10% discount will be offered!
Takeaway orders are also welcome! Advance notice for takeaway orders is required.


Please call 2522 7968 for table reservation and takeaway. Please place takeaway orders at least an hour prior to pickup.
Address: 1/F, Yip Fung Building, 2 D'Aguilar Street, Central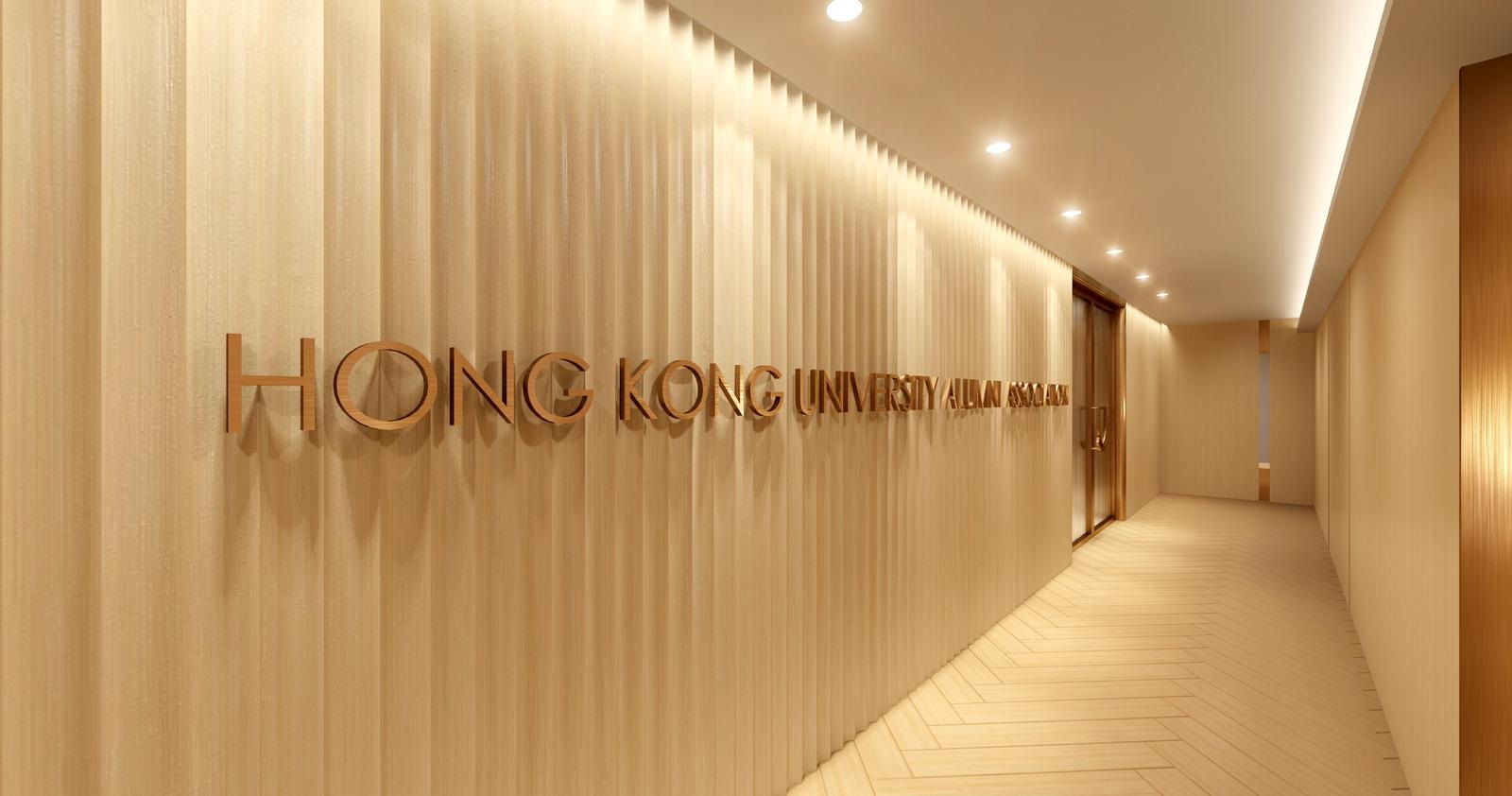 Come visit HKUAA Clubhouse and enjoy the new dining experience with us! We look forward to meeting you all again!


Yours Sincerely,
Hong Kong University Alumni Association