Events
New Graduates Welcome Gathering
About our Speaker


YEUNG Wai Tim Patrick, MSc(ECOM), BSocSc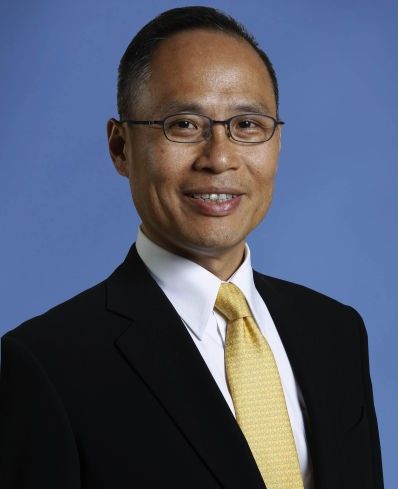 After graduated from The University of Hong Kong, Mr. YEUNG joined The Swire Group as Management Trainee in 1980.
During his 37 years with the Group, Mr. YEUNG spent 26 years with the Group's Aviation Division, assumed senior management positions with both Cathay Pacific Airways and Dragonair.
Of the 26 years, 14 were in various senior regional managerial positions of Cathay Pacific Airways and Swire, including Regional General Manager SE Asia, Regional General Manager China, Regional General Manager Taiwan & Korea, Chief Representative China, John Swire & Sons. In addition, other senior management positions that Mr. YEUNG had held included Managing Director Cathay Pacific Holidays and CEO Dragonair.
Mr. YEUNG retired from Swire Group in 2017. Since 2018 he has been a visiting lecturer of The School of Hospitality and Tourism Management, The Hong Kong Polytechnic University, assist in the teaching of MSc program's Marketing and Strategic class. He has also been appointed as Professor of Practice (Tourism Marketing) by The Hong Kong Polytechnic University since 2019.
Mr. YEUNG is an all-rounded airline executive with over 35 years of solid commercial and operational experience across Asia with recognised expertise in pioneering & start-up, change management, and government relations.



Registration

Please complete the registration form by clicking the link below. For enquiry, contact Mr. Thomas Leung at thomas.leung@hkuaa.hk or on 2522 6113.

Registration form

https://forms.gle/NUf5VcL5Jg3tertH8


*We will confirm your reservation in around 5 working days.