News
***FULL***
10 Aug 2013
HKU CENTENNIAL CAMPUS TOUR
HKU CENTENNIAL

CAMPUS

TOUR




Vist our new Campus with tour Guides
Date
AUG 10, 2013 (SAT)
Time
4:00pm - 6:00pm
Dresscode
Casual
Venue
HKU Centennial Campus
Gathering Point Language
Open area in front of Main Building
Cantonese
If a picture tells a thousand words, then a building speaks volumes. Buildings have the power to embody the times in which they were built and the lives of the people who passed through them. The campus of The University of Hong Kong that carries all our memories is now entering its second centenary, and it continues to make history – with a bold new campus.
Joining with the Development & Alumni Affairs Office (DAAO) and current HKU students, HKUAA would like to present you a special Guided Campus Tour. The tour will walk you through buildings and landmarks which have served us from more than a century ago to the cutting-edge new Centennial Campus today that will serve Hong Kong society for many generations to come.
Student Ambassadors will be joining us during the tour sharing the latest update from the university. An optional sharing session will also be held after the tour.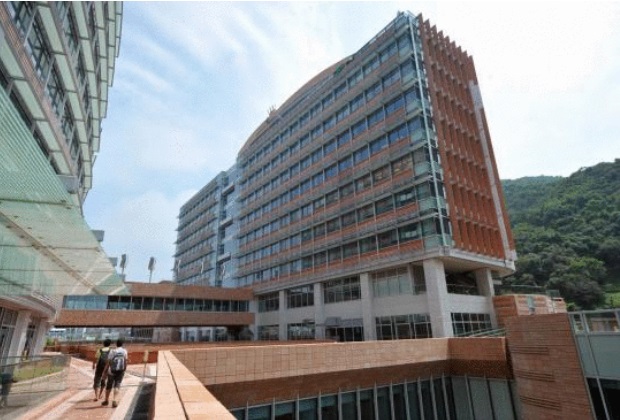 *Bad Weather Arrangements:

The HKU Campus Tour will be cancelled when the Amber, Red or Black Rainstorm Signals are issued, or the Typhoon Signal No.3 or above is hoisted 3 hours before the tour begins.


*For more information about the Centennial Campus:

http://www4.hku.hk/cecampus/eng/index.php
This event is FULL. Thanks for your support.

Terms and Notes
*You may visit our website before you enrol as we will update the places frequently. Please be noted that we will not responsible for any delay in the information.
*To comply with the insurance requirement, we will submit the participant's names (but will NOT submit contact) to the service provider. Please make sure you fill-in the name(s) with correct spelling. *Before joining the event, you may consult any professional person for the suitability and risks. During the event, please follow all rules and instructions strictly made by HKUAA or the service provider. HKUAA will not liable for any damage, injury or death that may be caused.
*All HKU Alumni, HKU Students and their personal friends are welcomed to join this event.
HKUAA reserves all rights to make ultimate decision on all related issues.
If you have not yet registered as a HKUAA Member, please do so at our website, FREE membership for all HKU alumni and students.
(*Note: All HKU Alumni are eligible to join, but you NEED to fill in an online application form and submit it for approval by HKUAA. Membership is NOT granted automatically upon graduation.)
********************************************************************************
Please join the official group "Hong Kong University Alumni Association" in Facebook if you have not yet done so.
www.facebook.com/groups/hkualumni

For enquiries please email youngalumni@hkuaa.org.hk or call Ms May Wong, HKUAA Associate Manager at +852 2522-6113.

by HKUAA SMG
- the LEGEND & PROFESSIONAL