News
Western District Tour by Walk in Hong Kong on 25 June (Sat), 10am to 1pm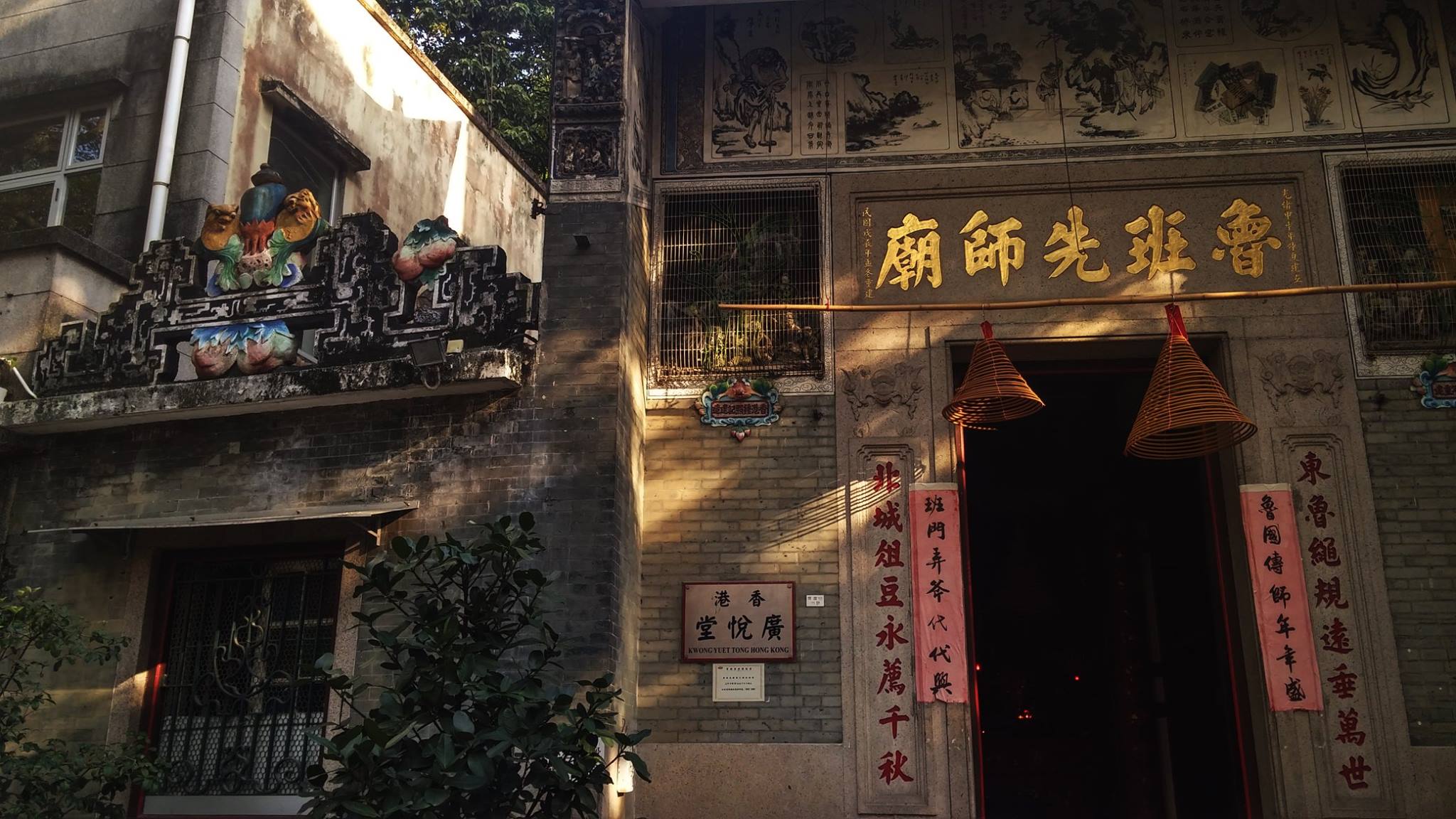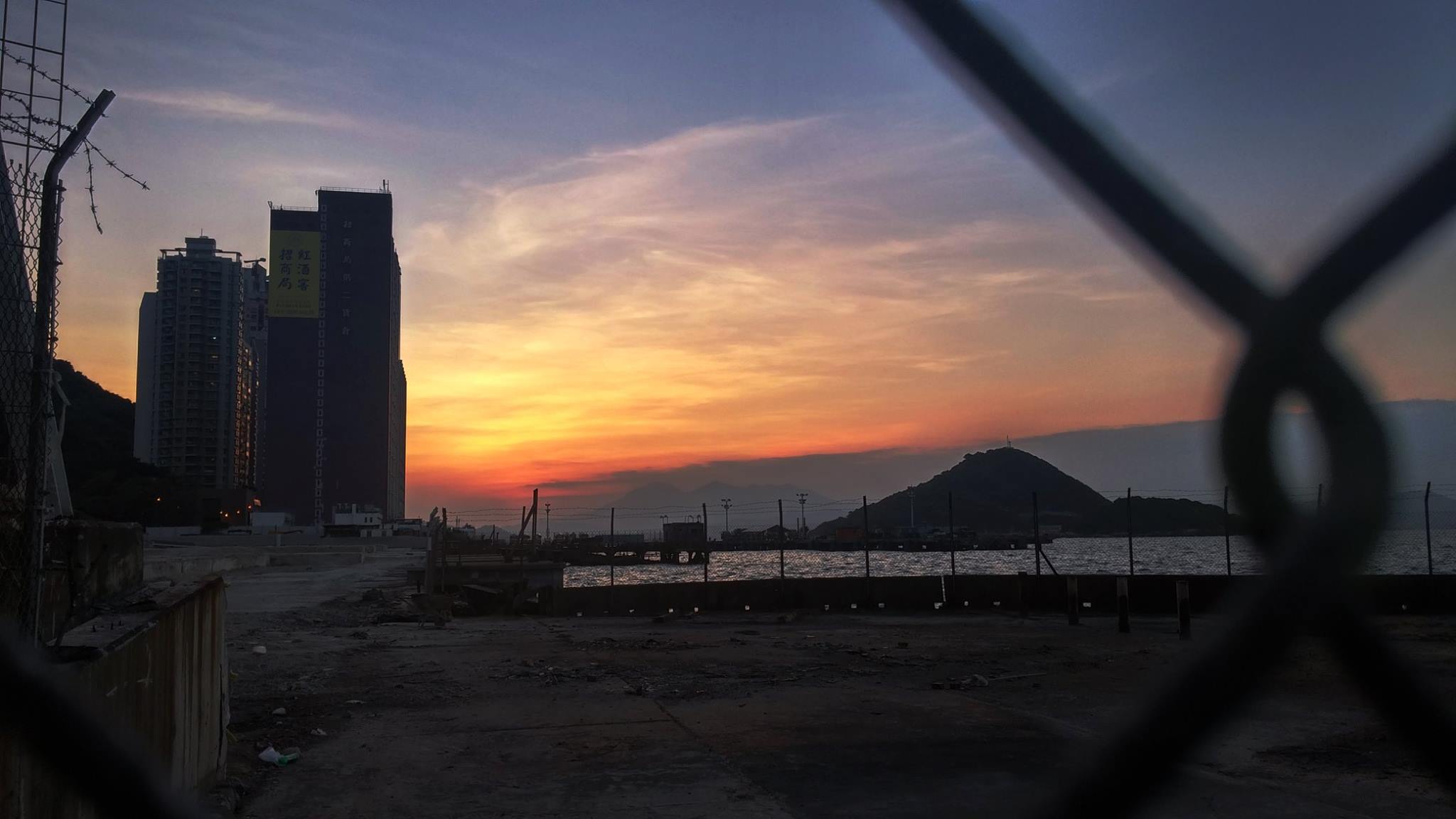 Western District Tour (Shek Tong Tsui and Kennedy Town) by Paul CHAN of Walk in Hong Kong
Date & time: Saturday, 25th June 2016, 10am - 1pm
Number of participants expected: 12 to 16
Cost per person: $ 280
Tour Guide : Mr. Paul Chan, Co-founder & CEO, Walk in Hong Kong
About the Tour ...
Walk in Hong Kong tours are designed with love, well-researched, and open to anyone eager to experience the lesser-seen sides of Hong Kong. The tours are fun and informative, and celebrate the city's past and present in all their gritty, quirky glory. Coming from a variety of professional backgrounds, each of the knowledgeable guides has plenty of personal stories to share about this fair city. Most importantly, they all live a shared passion to promote Hong Kong beyond what's in the usual guidebooks.
With the opening of the West Island Line on the MTR, Western District (the area to the west of Sheung Wan) is fast gentrifying into a swirl of new and expensive apartments as well as fancy bars and restaurants. But as it hurtles into a 21st-century facelift, did you know what this north-western edge of Hong Kong Island used to be best known for?
This walk covers two parts of Western District: Shek Tong Tsui and Kennedy Town.

Wedged between Whitty Street and Kennedy Town Praya, Shek Tong Tsui – 'stone pond spit' – used to be Hong Kong's top Chinese entertainment and nightlife district in the first half of the 20th century. For many years, it was a licensed red light district and some of the then-British colony's most celebrated Chinese restaurants were found here. Women, love, sex and food are an indispensable part of history and Shek Tong Tsui's fame spread as far as southern China and Southeast Asia. As we trace Hong Kong's 'sexiest' past in this once-glamourous part of town, we'll hear tales about how men lavished on girls as well as the lives of the Chinese in the pre-war period.

As for the Kennedy Town which was formerly the western end of Victoria City (the heart of early colonial Hong Kong), and faraway from the administrative core in Central, it used to house many 'unwanted' facilities like a slaughterhouse, an incineration plant and a smallpox hospital. There were also heaving docks, salty warehouses and toiling coolies, which recalled Hong Kong's heritage as a key trade port. Traces of Kennedy Town's 'filthy' past can still be found today, even if it is moving inexorably towards an upmarket future.

Since Western District enters a major transformation, this walking tour will relive what used to define this storied part of the city as we try to make connections between Hong Kong's past and present, and look at our urban surroundings differently.

Tour Highlights:
• Hear colourful stories of courtship in Shek Tong Tsui
• Visit historical spots that point to Kennedy Town's 'filthy' and shipping past
• Retrace the hidden past of long-standing shops and streets that are popular with locals
• Use your hand to physically feel the boundary of Victoria City!
Tour duration: Approximately 3 hours (with a short snack stop, cost to be paid by individual participants on consumption)
Participants are welcomed to communicate their areas of interest to Kitty TSE, the coordinator of this event by email (kitty.tsekitling@gmail.com) in advance. Enquiries shall be addressed by tour guide on event day.

About Paul Chan ...
Mr. Paul Chan holds a Bachelor of Laws Degree and a Postgraduate Certificate in Laws from the University of Hong Kong, a Master of Philosophy from the Chinese University of Hong Kong (CUHK), and a Master of Science Degree in Comparative Politics from the London School of Economics and Political Science. He was once a part-time lecturer at the Department of Government and Public Administration at CUHK, Political Assistant to Secretary for Food and Health, HKSAR Government (2008 to 2012) and a presenter and commentator at Radio Television Hong Kong. Paul is also a founding member of the Roundtable group and Co-founder & CEO of Walk In Hong Kong, a cultural tourism project that organizes thematic tours in the form of storytelling.


Deadline: Monday 20-June
Payment method:


Deposit to our HSBC Account (by Online, ATM or Counter)***
HSBC Account No: 848-307666-838
Account Name: Hong Kong University Alumni Association
***After you paid, TAKE A PHOTO of the RECEIPT (or screenshot) AND EMAIL US at hkuaaoffice@hkuaa.org.hk