News
***FULL***
24 Jun 2012
Professional Photography Workshop
Professional Photography Workshop
Practice Makes

PERFECT

!!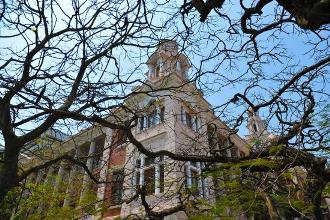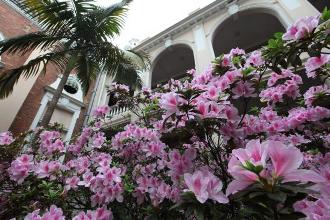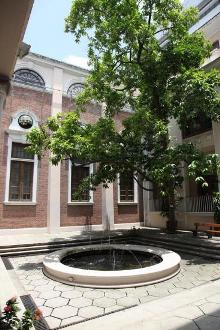 Source : HKU Photo Gallery ( URL: http://www3.hku.hk/photos/index.php/gallery )

Date

June 24th, 2012 (Sunday)

Time

11:00 a.m. - 5:00 p.m.

Highlights

> Learn from the professional photographer

> Outdoor photo-shooting practice under guideance

> Practice your skill with our invited models in our beautiful HKU Campus

> Get-to-know with a group of photography lovers

Dress Code

Casual

Venue

HKUAA Clubhouse + University of Hong Kong

Target

Beginner/Intermediate. Basic knowledge on photo shooting.

Price

Single person @ HK$250 each

2 people together @ HK$230 each

Language

Cantonese

Reservation

FULL. Thanks for your support.
Want to keep track with our events? "Like" our Facebook Group to receive our latest update

Some photos from our last workshop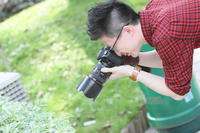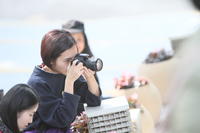 You can find more here: http://apps.hkuaa.org.hk/album/main.php?g2_itemId=16585
**NOTES**
No walk-in.

DSLR is required for the class. If you need one, you may share with your friends or consider borrowing one. There are some external party provide DSLR lending service.

Transportation will be provided to travel from HKUAA clubhouse to HKU Main Campus
Lunch is self-served.

Participants are suggested ( not required ) to have basic photography knowledge on aperture, shutter speed, ISO, or have joined the Professional Photography Workshop in March
**Instructor Bio**
Johnathan Lee Fine Art Photograhy - Profile
Johnathan Lee is a professional wedding photographer with an extremely creative mind and a sense of modern trend. As a member of WPPI and WPHK, Johnathan is one of the most recognizable new stars in Fine-Art photography creating stunning photos that constantly exceed clients' expectation.
Entering the profession in Oct 2012, Johnathan soon have acquired the recognition from many great talents in the industry. Nominated by "Wedding 婚禮" and "Marry Me" Magazine as one of the top photographer with a Fine Art approach, Johnathan's work was appreciated by many clients, and his work was chosen to go on the cover page of "HK Magazine.
From Marry Me Magazine and Wedding Magazine. Click the image to enlarge.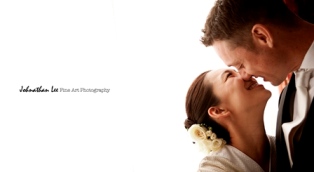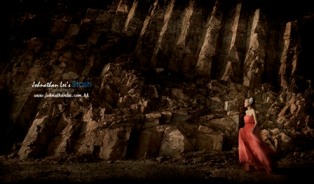 ** Organizer **
HKUAA Technology Group

Terms and Notes
All HKU Alumni, HKU Students and their personal friends are welcome to join this event. You can make one lump sum payment if you enroll with your friend(s). Please advise the name(s), email and mobile phone number.
Please note that payment is non-refundable. We will charge you only if has place(s) for you. However, you will NOT be charged when the event is full or/and no place(s) for you. We will advise whether you get place(s) in due course.
You may visit our website before you enroll as we will update the event information frequently. Please note that we will not be responsible for any delay in the information.
During the event, please follow all rules and instructions strictly made by HKUAA or the service provider. Please act responsibly and HKUAA will not be liable for any damage, injury or any serious consequences that may be caused.
HKUAA reserves all the rights to make final decision on all related issues.
*********************************************************************
If you have not yet registered as a HKUAA Member, please do so at our website, FREE membership for all HKU alumni and students.
(*Note: All HKU Alumni are eligible to join, but you NEED to fill in an online application form and submit it for approval by HKUAA. Membership is NOT granted automatically upon graduation.)
*********************************************************************