News
**FULL**
13 Feb 2016
Pre-Valentine Wine & Champagne Nite

Pre-Valentine

Wine & Champagne Nite
Meet New Friends with French Fine Wine & Champagne Tasting
Date
Feb 13, 2016 (Sat)
Time
8:00pm - 11:00pm
Dress Code
Smart Casual
Venue
AA Bar, HKUAA Clubhouse
Address

1/F Yip Fung Building, 2 D'Aguilar Street, near LKF, Central

Refreshments
4 Glasses of designated French Fine Wine & Champagne
Fee
HK$300

*

Above drinks & price only apply for pre-payment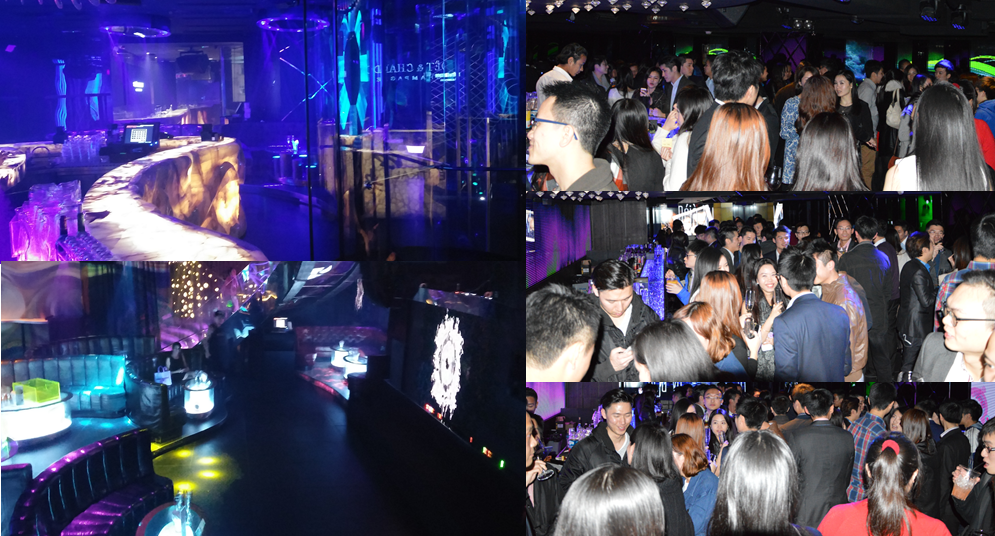 *Graphics of our past events.
REMARKS
This event is full. Thanks for your support.
Terms and Notes
*Please be noted that payment is non-refundable. We will charge you only if has place(s) for you. However, you will NOT be charged when the event is fill or/and no place(s) for you. We will advise whether you get place(s) in due course.
*You may visit our website before you enrol as we will update the places frequently. Please be noted that we will not responsible for any delay in the information.
*To comply with the insurance requirement, we will submit the participant's names (but will NOT submit contact) to the service provider. Please make sure you fill-in the name(s) with correct spelling. *Before joining the event, you may consult any professional person for the suitability and risks. During the event, please follow all rules and instructions strictly made by HKUAA or the service provider. HKUAA will not liable for any damage, injury or death that may be caused.
*All HKU Alumni, HKU Students and their personal friends are welcomed to join this event.
HKUAA reserves all rights to make ultimate decision on all related issues.
********************************************************************************
Enquiries please email youngalumni@hkuaa.org.hk or call HKUAA Adminstration Office at +852 2522-6113.

by HKUAA Young Alumni Group
- the LEGEND & PROFESSIONAL


Facebook Page 1: www.facebook.com/hkuaa.org.hk
Facebook Page 2: www.facebook.com/hkuaa
Facebook Group: www.facebook.com/groups/hkualumni